Coaches
Click here for Athletics Forms
Spectator Policy at Cheney Tech Basketball Games
Cheney Tech Athletic Director wants your input for Cheney Tech Sports. Click on the Sports Survey Link.
Sports Survey for Cheney Tech Students
It is time to sign up for fall sports. Please use the link below "Cheney Tech Fall Sports Sign-ups 2021-2022" to sign up.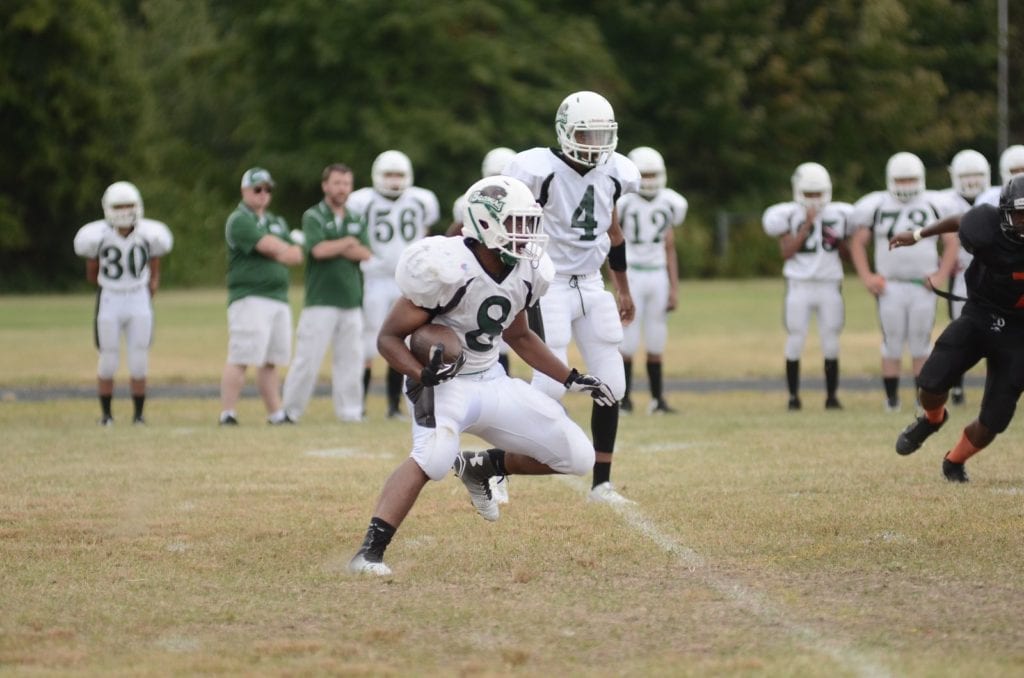 Howell Cheney Technical High School has a diverse selection of boys and girls athletic programs. The sports range from basketball and baseball to golf and softball. Student athletes are taught to work well with others and show sportsmanship on and off the field. Offering athletics is just another way we create responsible students and prepare them for the real world.
Fall Sports
Winter Sports
Spring Sports