APPLY TO HOWELL CHENEY TECHNICAL HIGH SCHOOL!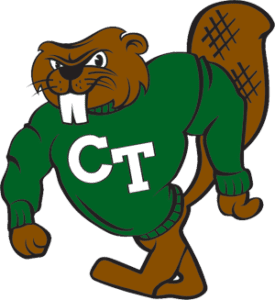 Howell Cheney Technical High School, part of the Connecticut Technical Education and Career System (CTECS), will give you a real-world advantage in a competitive job market and provide the academic skills needed for post-secondary education.
Apply today, and take the first step to pursue a unique technical education!
How to Apply
Howell Cheney Technical High School is part of the Regional School Choice Office (RSCO) online application process. The 2022-23 RSCO application is currently open! If you are interested in applying to grade 9, visit the RSCO webpage to access the application. The application priority deadline will be January 10, 2022.
If you are currently in grade 9 and interested in applying for grade 10 for fall 2022 enrollment, contact Zyretha Langs, Director of Admissions and Counseling, for an application:
Zyretha.Langs@cttech.org
860-649-5396 x316
Limited seats are available in grade 10.
For accepted students for the 2021-22 school year
If you have been offered a seat at Cheney Tech, Prince Tech or Goodwin Tech for the 2021-22 school year, please click the link below and create an account to register your student. Once logged in to this account, click on "RSCO new student registration 2021-2022" to complete your registration.
If you already have a student in a technical high school, you may be prompted to log in using the credentials from the account you created in the past. If you can't remember them, select the "forgot password" option.
Note: This registration website will not work on a phone or tablet. You must have access to a laptop or desktop computer. Please contact the school guidance department for assistance if needed.
What's it like attending
CHENEY TECHNICAL HIGH SCHOOL?
Learn more in this video!
Career Technical Education prepares
LEARNERS FOR THE FUTURE
while closing the skills gap.
LEARN MORE ABOUT OUR TRADES