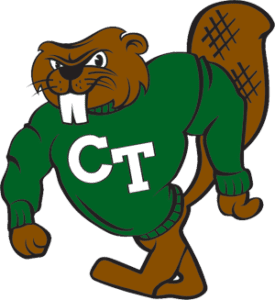 Howell Cheney Technical High School stays ahead of the technology curve with a student-designed and built energy-efficient e-house, outfitted with a solar energy system. This new technology helps prepare students for 21st century jobs. Cheney Technical High School gives students the opportunity to enter high-paying careers upon graduation or continue their education at a two- or four-year university.
Our students can select a career technical education program from a catalog of 10 different technologies. Highlights of our technology curriculum are the Diesel and Welding Technology shops, the only programs of its kind on the secondary level in the state of Connecticut.
JOB BOARD
Are you an employer looking to hire a CTECS student or graduate? or Are you a CTECS student or alum looking for a job?
HIRE US: STUDENT WORKFORCE
HIRE US
Student Workforce is a business run by students and faculty at CTECS. Consider hiring us for your next project!
QUICKLINKS
Quick access to those pages most frequently visited by families and students.