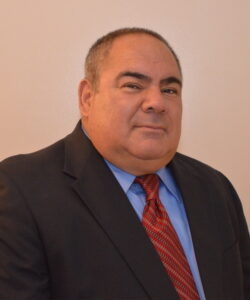 Welcome to Howell Cheney Technical High School.
__________________________________________________________________
Dear Howell Cheney Technical High School Family:
I am so excited to join with you in our shared high school journey!
Here at Cheney Tech, we have great faculty and staff, an excellent facility, and the desire for all of our students to succeed and to feel a sense of personal accomplishment and pride.
We strive to achieve our goal of a positive school climate and a place where everyone feels welcome and everyone has a voice.
There is always room for improvement and we that our family shares with us its concerns and suggestions along with any accolades.
The Connecticut Technical High Schools has a rich and valuable history in being an important piece of Connecticut at Work.
Please join us in supporting our vision of a culturally diverse community where kindness, fairness, good nature, and good humor rule the day!
Sincerely,
Charles Shooshan
Principal
Howell Cheney Technical High School