Coaches
Team Information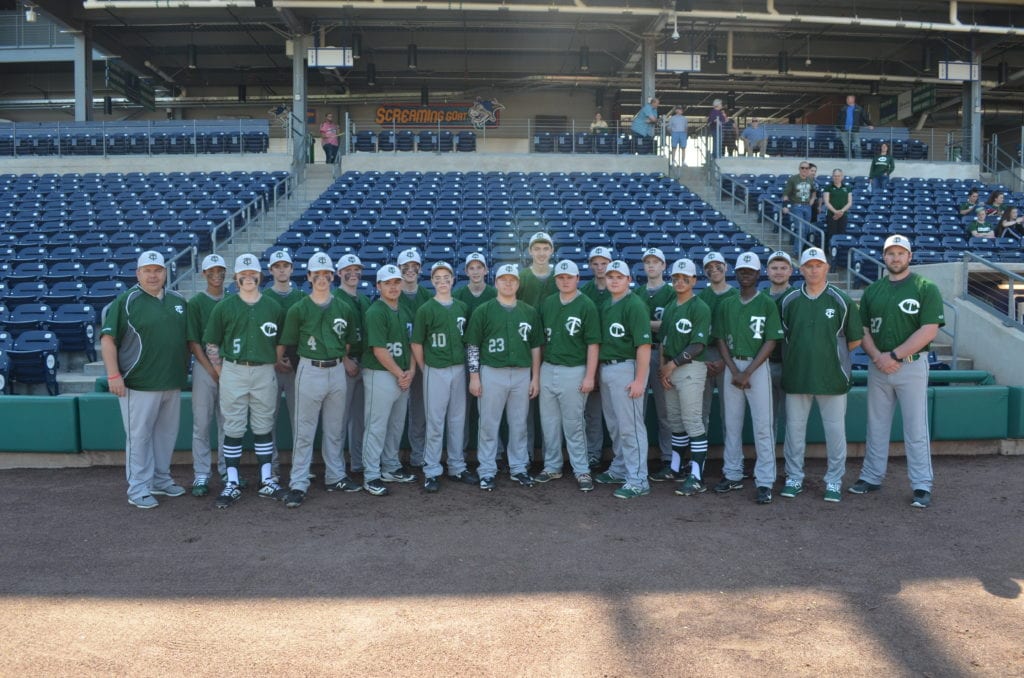 Tech Baseball! That's said loudly and proudly to end every practice, game, pre-game, warm-up, and huddle of the Cheney Tech baseball team.
The baseball team has a long history of great success. Based upon our impressive record, the varsity team has qualified for the state tournament many consecutive years in a row. The team has won the Constitution State Conference league championships the past two years, and looks forward to defending the title.
Some of our players have been selected to the All-Conference team. Some of those have been selected as All-State players and a few chosen as All-Americans. After graduation, many former Cheney Tech baseball players have continued their baseball career at the college level.
Cheney has a varsity and a junior varsity team. There are three coaches. The team utilizes the school's fitness center and indoor and outdoor batting cages. Our home games are played on a turf field, equipped with lights, press box and sound system.
Students who are passionate about baseball are encouraged to become part of a winning tradition.